Hey there! My name is pronounced DuShawn Nedel-kovich, and I am your typical alpha-geek, problem solver, ex-software-engineer, chess player and a technology enthusiast.
After first 10 years of software engineering career (C#, PHP), I invested the next decade developing CTO skills in a very successful startup I co-founded, and in 2018 I decided to expand my horizons and keep learning, so I started honing my skills in Financial and Organizational roles (COO, CFO, Analyst, general MBA skills).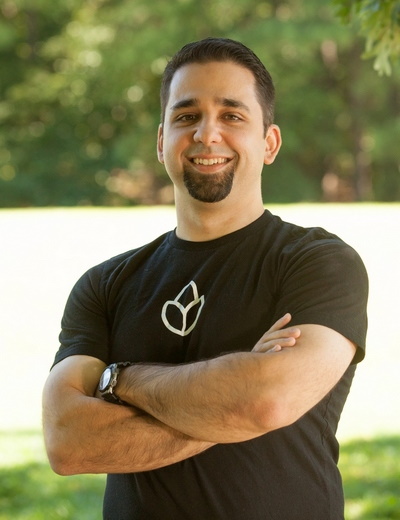 Feel free to reach out, I appreciate networking and staying in touch with smart, motivated, ambitious people. My email is below.